LOIS Systems
Get data on any plant operation, anytime, anywhere.
Softrol's LOIS (Laundry Operation Information System) lets you access critical plant performance data at anytime, from anywhere.
Sends real-time alerts directly to your email address
Access multiple sites from the same user account; not limited to one single plant
Monitor critical plant functions and employee performance 24/7
Works seamlessly with any Softrol product
Accessible from smartphones, tablets, and PCs using any browser
Own the data of any Softrol plant operation or function
Choose from multiple levels of LOIS to meet your specific needs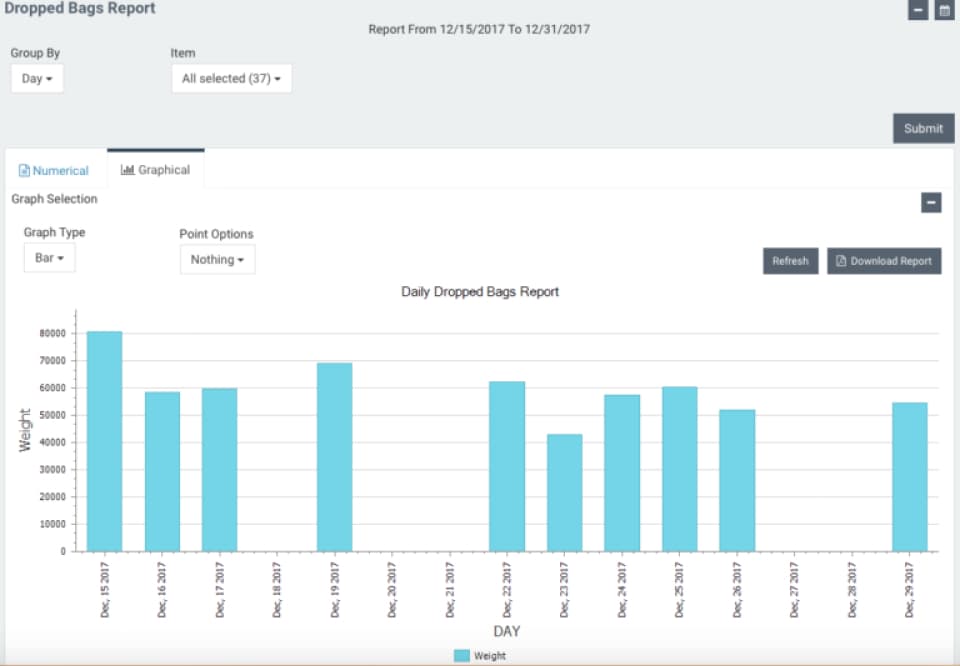 Total Plant Management
With a more modern look and feel, Total Plant Management never looked better! With a dashboard for each Softrol product line, rest easy knowing all your data is just a click away. Access reports and view today's production information from anywhere!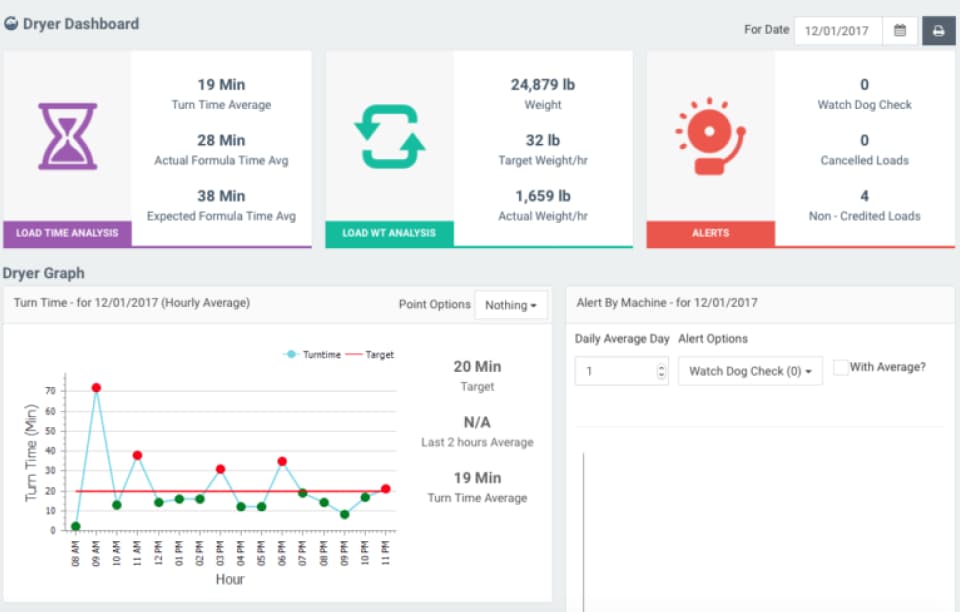 Perfect Integration
Built on integrity and hard-earned discipline, Softrol Systems prides itself on providing the most efficient reporting systems that will aid in the improved overall plant efficiency. One of these ultramodern systems includes the infamous LOIS system.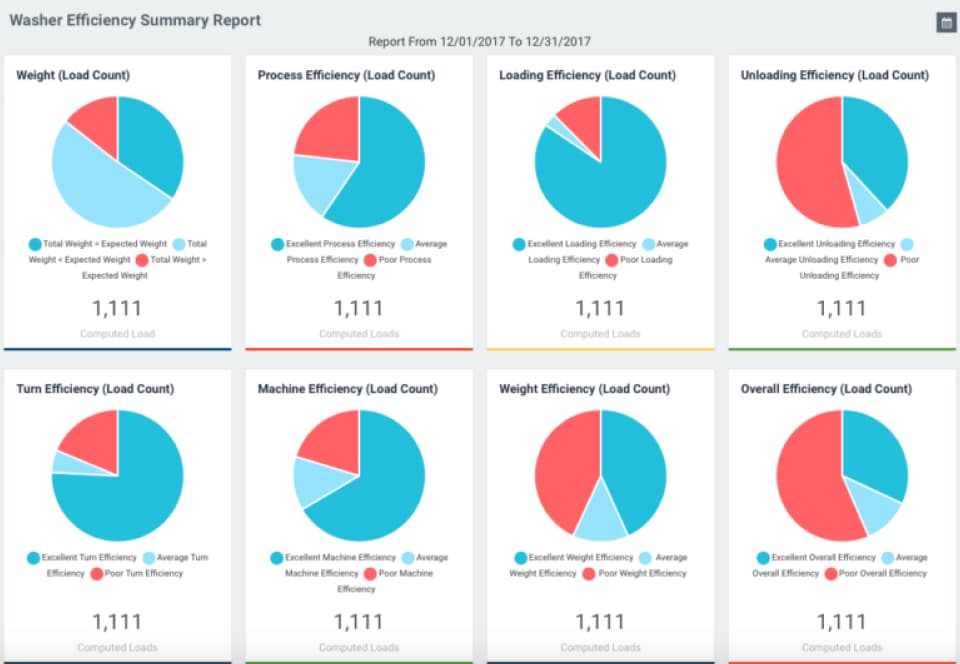 Management and control
Standing for "laundry operation information system", LOIS is able to process and analyze data from your plant's operations, thus giving you the chance to manage and control what works and what doesn't. This system has been proven to increase any plant's overall efficiency, resulting in increased profits and improved management.