Brochures
Softrol offers several major systems for all plant automation needs, from productivity controls to management information software…all designed to increase production efficiencies and profitability. To learn more about specific Softrol solutions, please click on the brochure links noted below.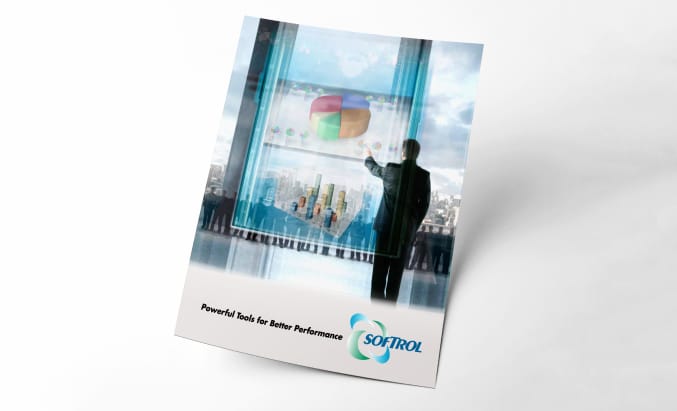 Softrol Corporate Brochure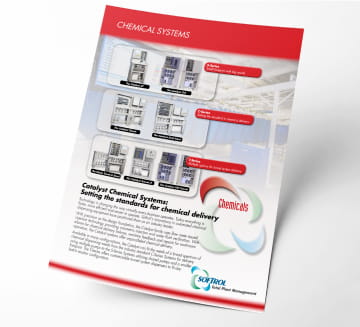 Chemical Systems Brochure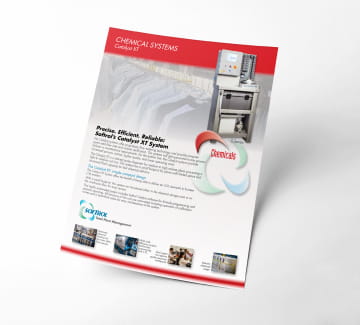 Catalyst XT Brochure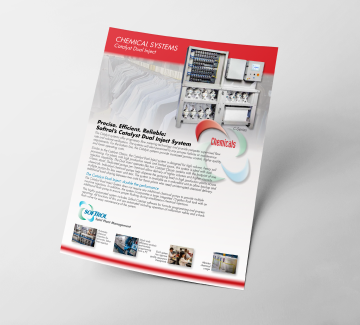 Catalyst LTLF Brochure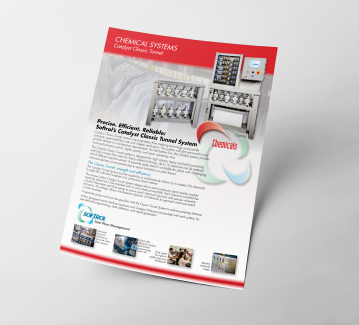 Catalyst Classic System Brochure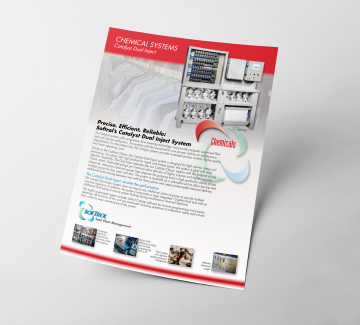 Catalyst Dual Inject Brochure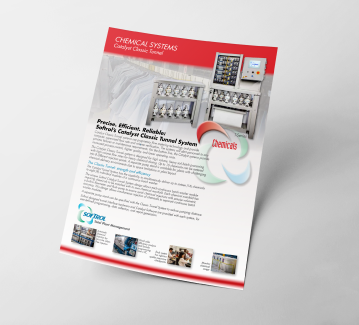 Classic Tunnel & Stand Brochure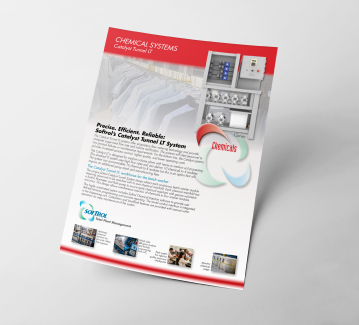 Catalyst Tunnel LT Brochure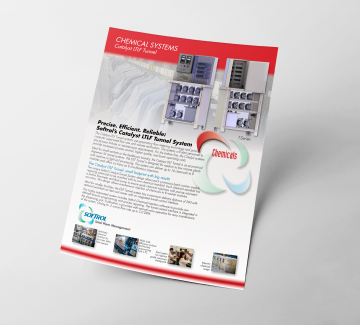 Catalyst LTLF Tunnel Brochure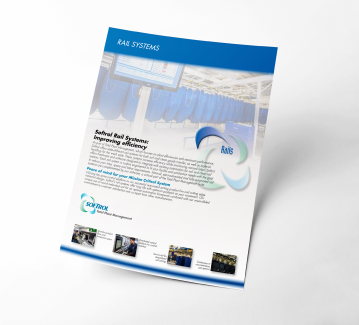 Rail System Brochure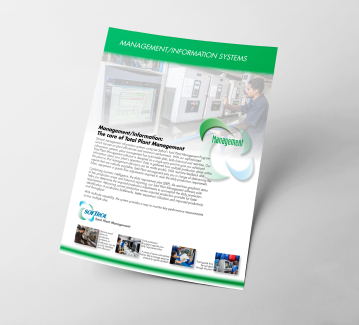 Productivity Systems Brochure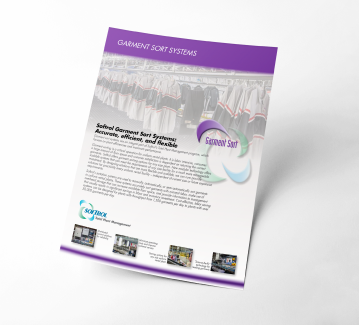 Garment Sort Systems Brochure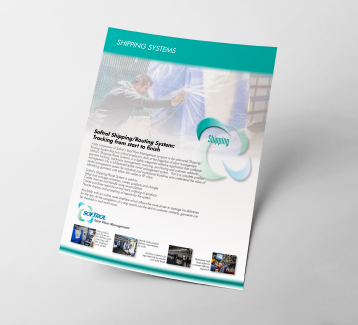 Shipping Systems Brochure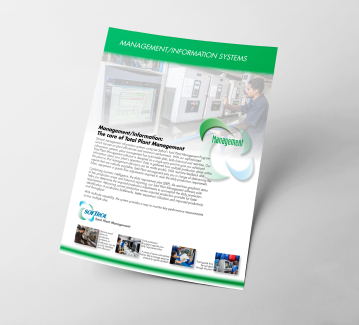 Management/Information Systems Brochure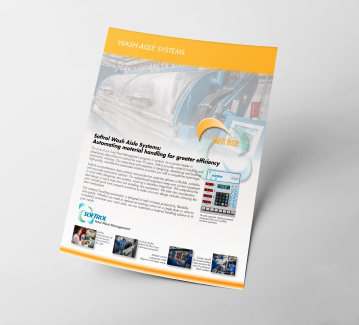 Wash Aisle System Brochure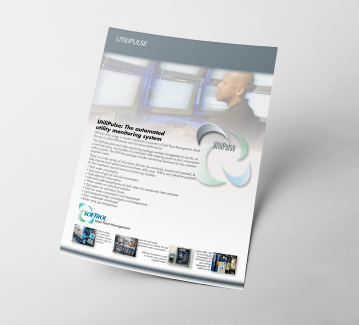 UtiliPulse Brochure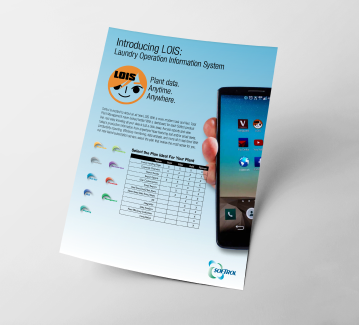 LOIS Brochure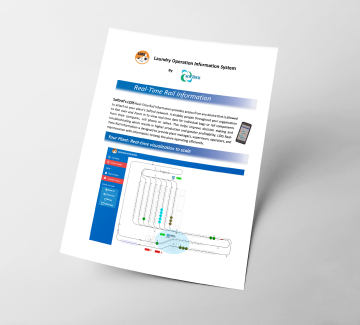 LOIS Rail
White Papers
Softrol is regarded as an innovative leader in process controls and management information solutions for industrial laundry operations. As such, we are often asked to share our thoughts on topics related to plant automation products and systems. For our latest "white papers" please click the links below.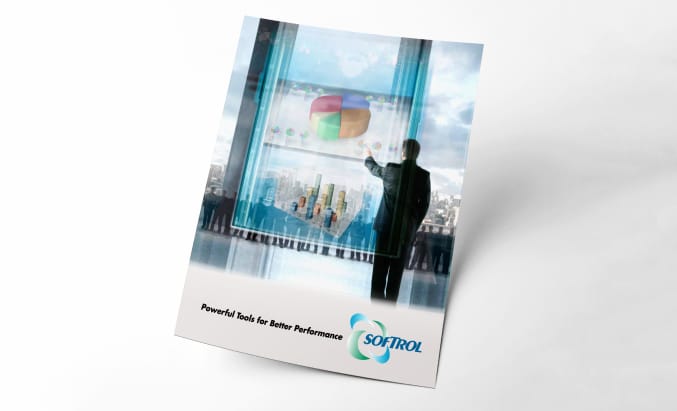 Return on Investment for Production Information Systems in the Textile Services Industry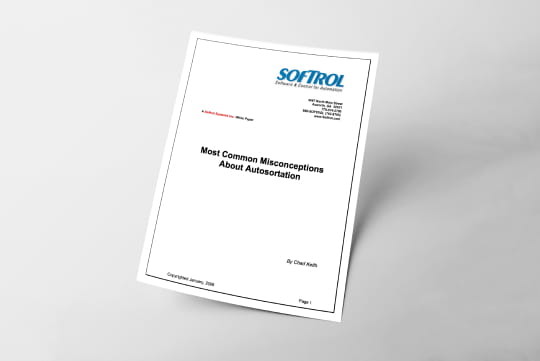 Most Common Misconceptions About Autosortation