About Softrol
Our mission will be accomplished through:
A fundamental understanding of our customer's business culture.
Partnering with our customers to create a joint venture of success.
Open lines of communication with milestone reviews.
Providing turnkey, robust solutions.
Support before, during and after the installation of the system.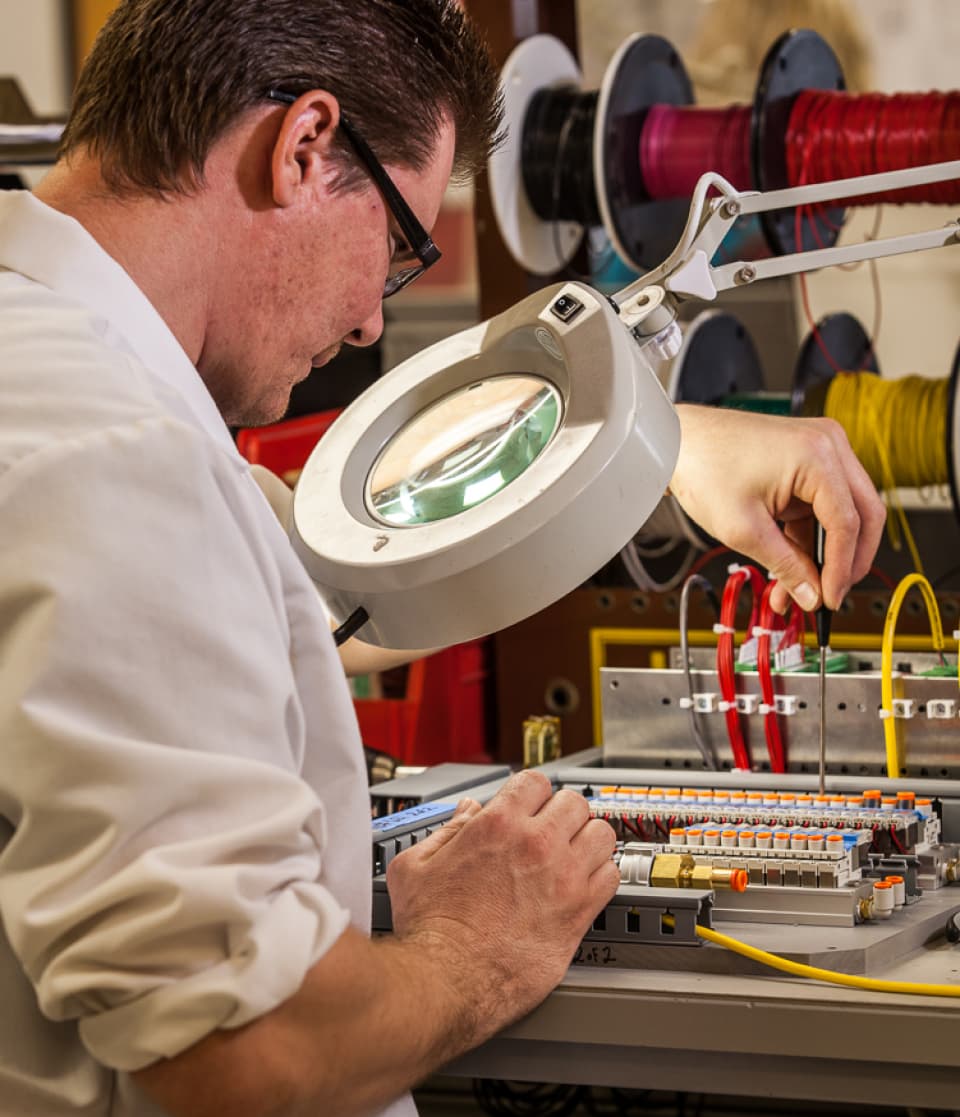 Experience Where it Counts
Since 1987 Softrol has created innovative solutions for the textile services industry. Prior to opening its doors, the principals operated the industrial consulting firm of Keith Associates, which focused on providing solutions to various wet process industry clients.
Having observed a lack of automation and technology in the textiles services category, Softrol has evolved into a single source offering a multitude of services including design, manufacturing, and software development that enable clients to operate efficiently and profitably.
Over 35 Years of Innovation

1987
Softrol is incorporated. Introduced MicroPulse controls, ChemPulse chemical systems, and PulseNet management software.

1990
Partnered with Washex and Challenge to provide OEM controls for washers and dryers, and wash aisle automation solutions.

1993
Automated wet processing systems installed at Levi's, Lee, Gap, Farrah, Sarah Lee and numerous textile manufacturers.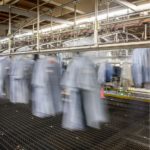 1998
Expanded into automated garment sorting systems offering both fully and semi automated sorting solutions for industrial laundries.

2005
Installed the 500th chemical dispensing system. Shipped the 500th machine control for wash aisle machinery.

2007
Softrol expanded and moved into new 40,000 s/f facility at 1100 Northpoint Parkway, Acworth, GA.

2012
Introduced Total Plant Management to reflect Softrol's innovations from sort to finish.

2015
Introduced LOIS for remote access to Laundry Operation Information System data.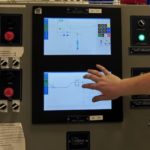 2019
LOIS Rail advanced control features added with Pan-N-Zoom technology.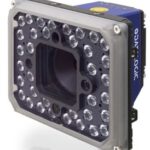 2021
Garment Sortation Induction Efficiency Maximized through incorporation of advanced image-based code readers.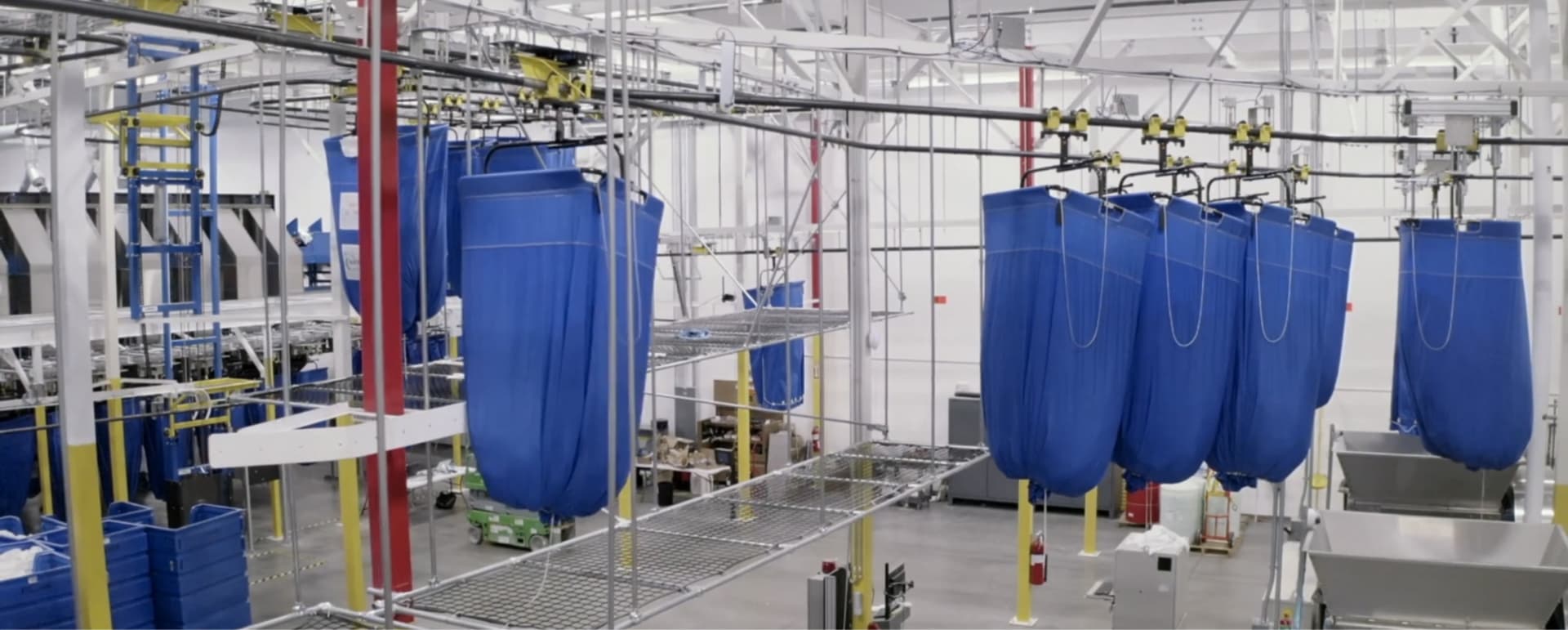 An internationally recognized leader
Today, Softrol has emerged as an international leader in industrial automation working with many international and U.S. Fortune 1000 companies.