Leadership
Our Purpose
Softrol takes pride in employing high quality people that are committed to developing innovative solutions for our clients. Most of the management team has been with Softrol for a number of years, offering invaluable industry experience to client organizations.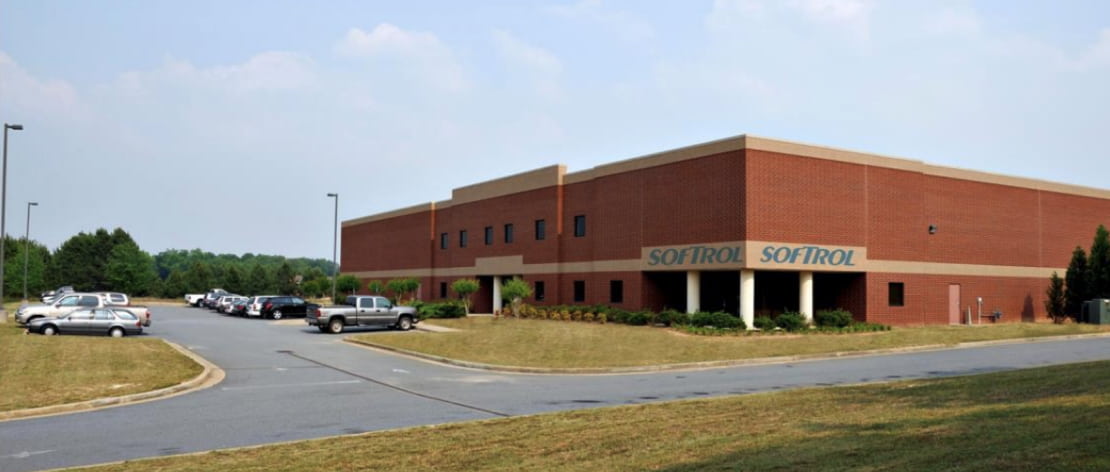 We Take Pride In Our Ability to Move Your Company Forward
An operation is only as strong as the services it provides. It is through these services that our businesses strive and are able to make a profit. And, for any plant to make a substantial profit, it must be running with maximum efficiency and minimal room for error. Softrol Systems prides itself on providing a variety of technically advanced products and software that greatly improve operating efficiencies, while adding to your ability to make proficient process refinements.